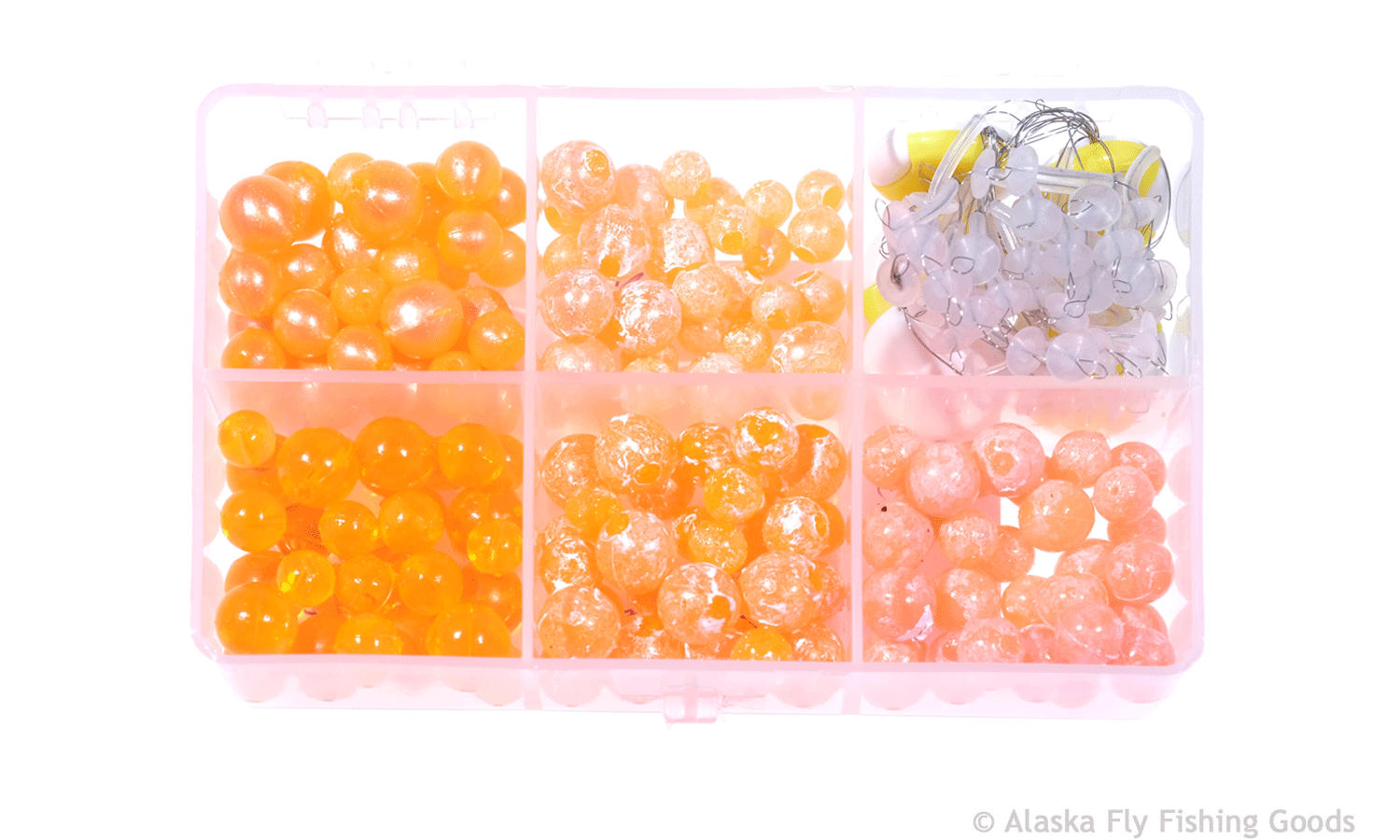 We all know bead fishing is incredibly effective when fishing for trout and Dolly Varden. But it does have a downside. The set up is somewhat time consuming to put together and when you break off during hot fishing, it can be frustrating to start the whole rigging process. But there are ways to minimize the hassle and maximize your fishing time!
In this video, Mike Cole goes over some time saving tricks for rigging beads quickly on the water.
Check out Bead Swivels, Pegs, and other bead accessories here.