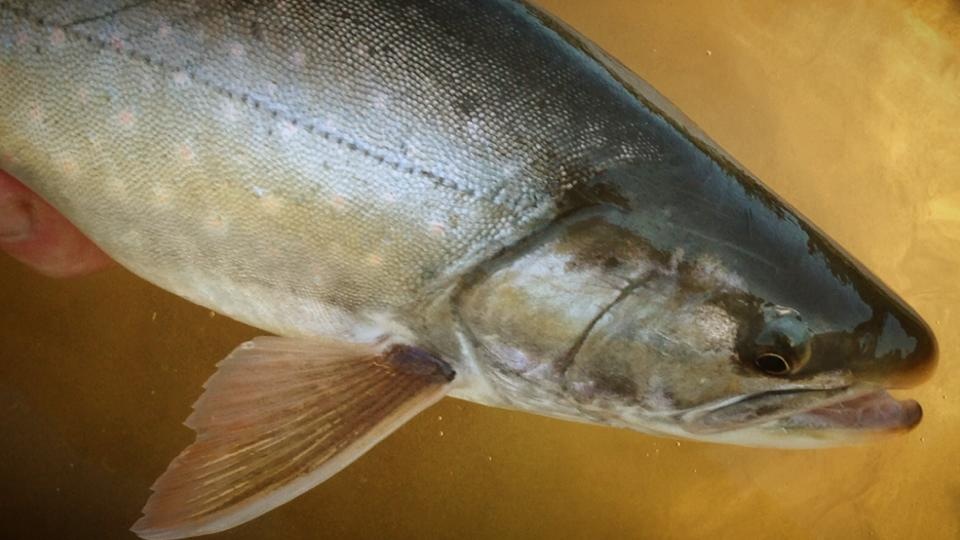 As we roll into mid August, the question on the street is: "Where are the silvers?"
Our response: "Same as last year at this time, they are just showing up."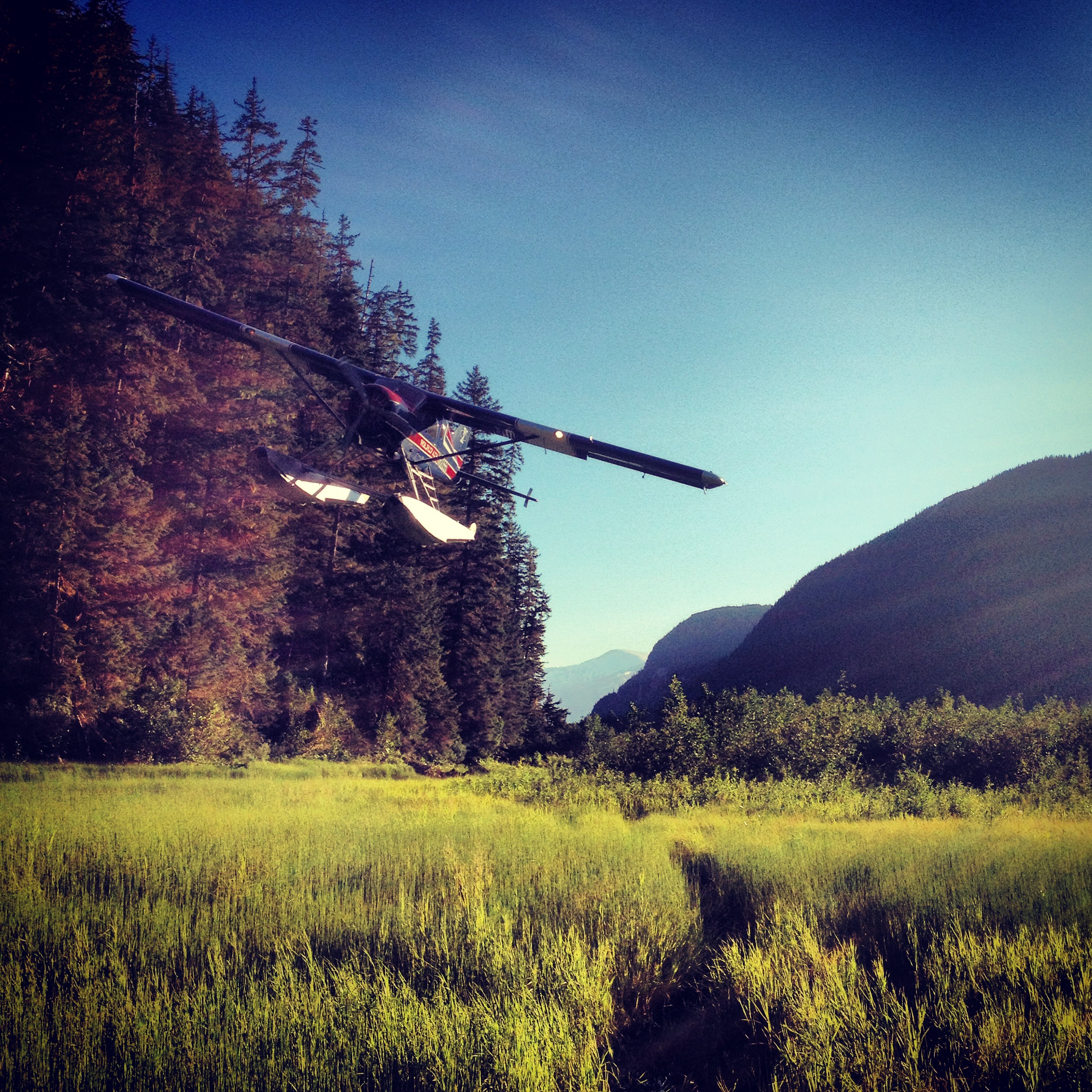 Preliminary reports from the Golden North Salmon Derby that happened this last weekend, is that three times more silvers were turned in compared to last year's derby. This should be a good indicator that the fish are coming and they are coming in good numbers. The warmer and drier weather conditions are keeping the stream levels low. Silvers generally wait for a good rain before they come decide to push up into the fresh water.
Early spots to look for silvers are at the mouth of Salmon Creek, off of Point Louisa, Lena Point and the Shrine. Fish should also start to make the crossing from North Douglas to the McCauley Hatchery. The channel should really start to pick up in the next two weeks.
Flies to try are the always go to Clouser Minnow in Chartreuse/White, Chartreuse/Yellow, Tutti Frutti, Pink/Purple and Black/White. The Half n' Half in Chartreuse/White and Pink/White are also good standbys. Dolly Llamas in similar colors work surprisingly well in the saltwater and also work wonders in streams like Montana and Cowee Creek. New to the game this year is Mr. Bodangles. Give this bad boy a try and see what you think.
Pinks and Chums are starting to wind down, especially the Chums. The spawn is in full swing in all of the creeks and fishing for Dollies is superb. Fishing eggs patterns like Gorman's Bead Head Egg, Glo Bugs and Trout Beads has been very effective. If you are fishing beads, make sure to have some 10mm's in your bead box. They can be a real game changer.
As more of the chums and pinks pass on to the afterlife, flesh can become productive. If there are few or no spawning salmon, try some flesh/egg patterns like the Twofer or the Two Egg Omelet. This can be really good, especially around logs, stumps and deeper pools.
Get out there and hit it. It is going to get nothing but better for the next 6 weeks!
See you on the water. Brad, Mike, Kayla and Chas