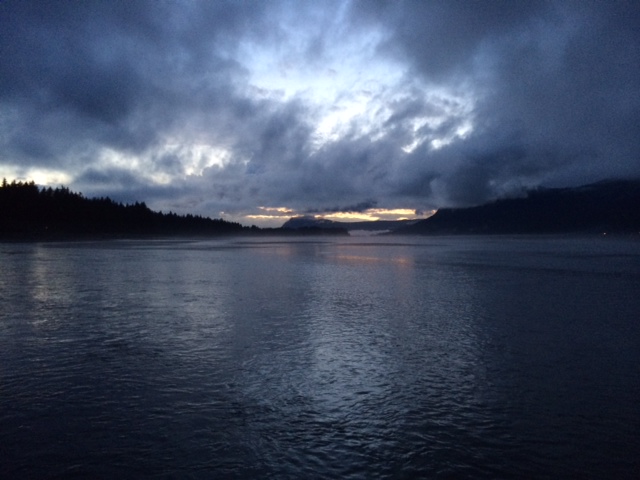 The 2014 fishing season is starting to wrap up for us here in Juneau and it was a good season to say the least. Spring and warm weather came early and along with it some great estuary dolly fishing. Although the water was low we had some great days chasing steelhead. As we moved into June,kings started to show up in the usual places giving anglers some big tugs on the fly. Among those that fished exceptionally well was Auke Creek, where the king run never seemed to end. In July,as usual, we had a lot of chums in the streams dropping eggs. This translated into some epic dolly fishing in places like Montana Creek and Sheep Creek. What didn't show up this summer were the pinks. What happened there, only the fish gods know. The silver season was the best we have seen in the last 10 years with lots of fish and some really big fish. There is your 2014 fishing season summary in one paragraph and here is our last fishing report for the year.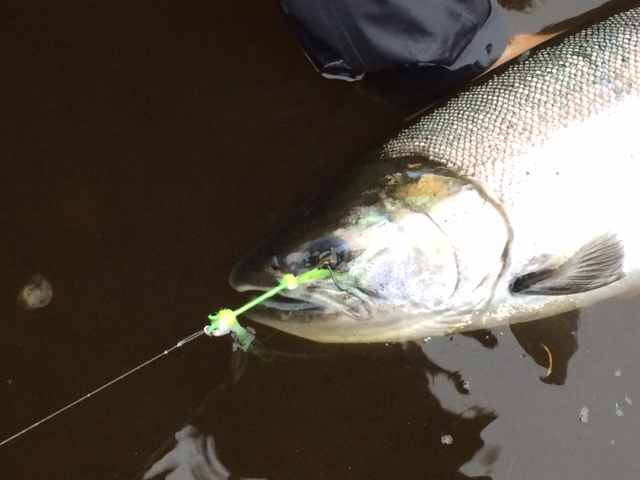 Silver fishing has slowed quite a bit this week as the bulk of the run has entered into their spawning grounds. The high water of this last week was too much for them to resist and a lot of fish shot way up. Fish will continue to enter streams like Montana Creek and Cowee Creek over the next few weeks. When water levels allow, there will be some good stream fishing to be had. The Channel has really slowed from the epic mass of fish that it was over the last few weeks. Expect the channel fishing to roll on but catches are more likely to be in one's or two's rather than limits. For creeks like Montana, dark colors can be more productive than the bright pinks and chartreuses. Try Egg Sucking Leeches, Hareball Leeches and variation there of. Don't be afraid to throw small flies and dead drift them. Late season fish can be sulky and often respond better to smaller, darker flies and dead drifts.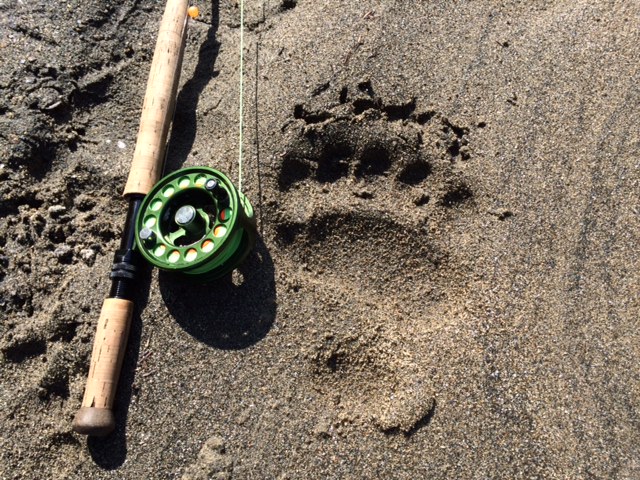 Dollies are moving up and out of their feeding grounds as they are getting ready to do their annual spawn. Some fish may still be found in the deep pools in places like Montana Creek. In the next few weeks, the dollies should be transitioning from their spawning grounds back to the lakes where they will spend their winter in a zombie-like trance state. Hitting the lakes before freeze up can be good. Egg patterns or small streamers can be the ticket for fooling the last few hook ups for the season.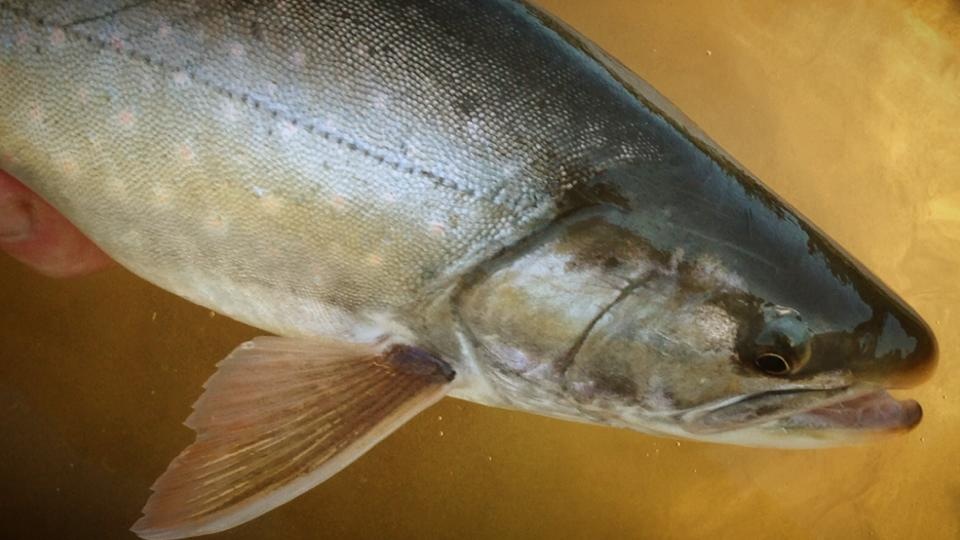 Cutthroat will continue to scavenge for food in the log jams and deep pools. Places like the confluence of Montana and the Mendenhall can be good places to try. Over the next few weeks, they too will be transitioning into the lakes and big beaver ponds for the winter. Try little white streamers and flesh in the creeks. Also try throwing wooly buggers and small sculpin patterns in the lakes and ponds. Thin Mint buggers, Sculpzillas, and Cutthroat Specials can be a good bet.
If you haven't heard, our annual Rainy Day Sale starts tomorrow, October 3. Stop in or take a look online for some killer end of the season deals. We are now on fall/winter hours. They are as follows:
Mon-Friday 10:00-5:30
Saturday 10:00-5:00
Sunday Closed
The shop will be closed on October 24-26, reopening for regular hours on Monday the 27th are going fishing and will share some pics on Facebook. Thank You for your patronage and support this summer! We look forward to seeing you this winter and fishing with you next year!
Brad, Mike, Chas and Kayla