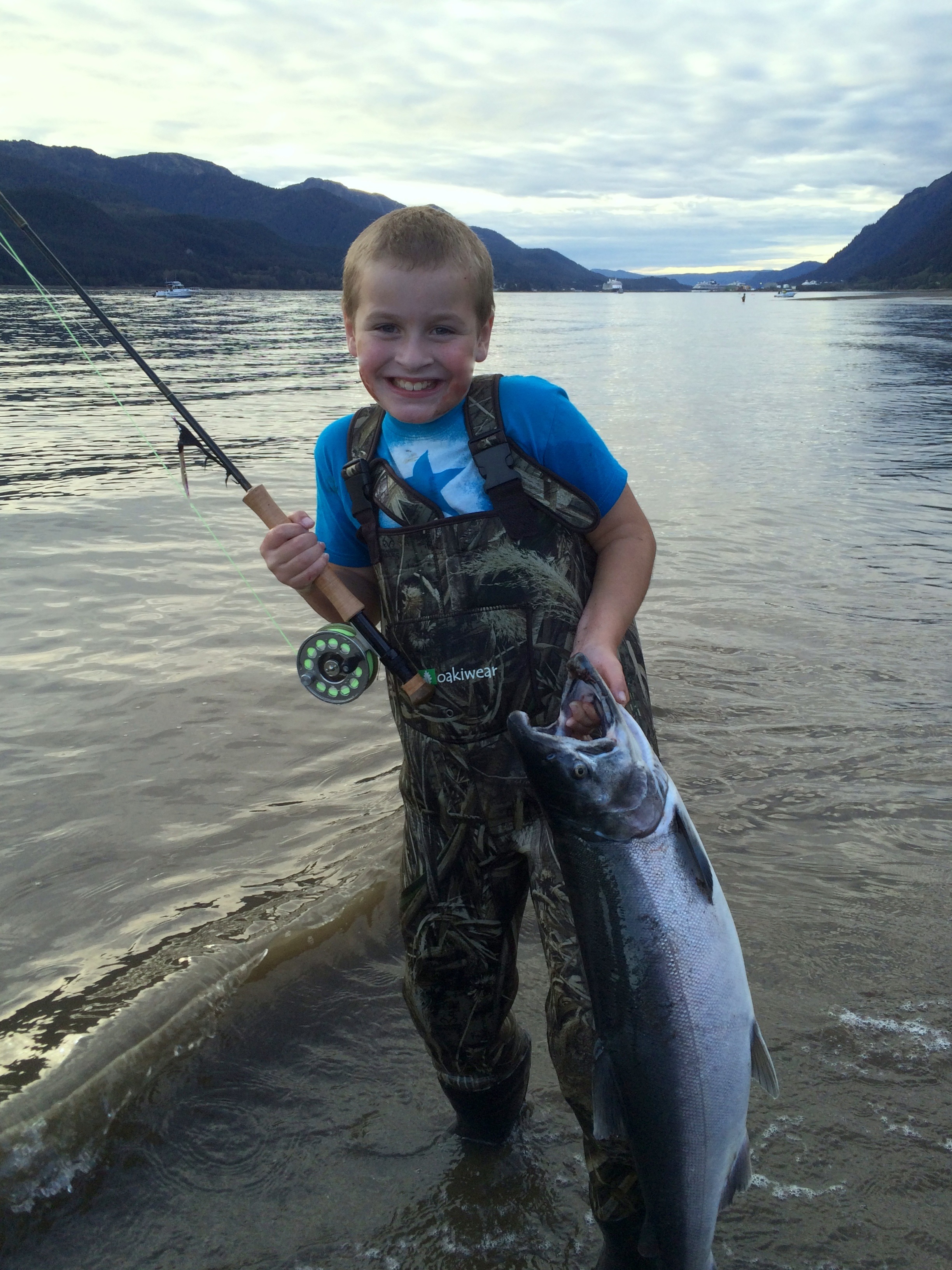 Silvers, silvers, more and more silvers. The fish seem to be around town in more reliable numbers than they were last week. Schools are swirling around all over town.
The hatchery salmon run seems to be in full swing, with fish everywhere around town from Sheep Creek, to 9 mile, and everywhere in between. This week the winning flies are the Dolly Llama in a variety of colors such as pink/purple, all white, chartreuse/white, pink/white and tutti fruiti. The second best fly this week was the Half n' Half in pink/white, with the chartreuse/white as close second.
If you are looking to go out fishing, today would be a great day to do so as there is a rather rainy forecast in our future this weekend. If we do receive as much rain and wind as is projected, the Sheep Creek area may be the only fishable area this weekend. It seems to not mud up like 9 mile and 5 mile do.
Per usual, 9 mile and 5 mile are great low tide destinations, and Sheep Creek seems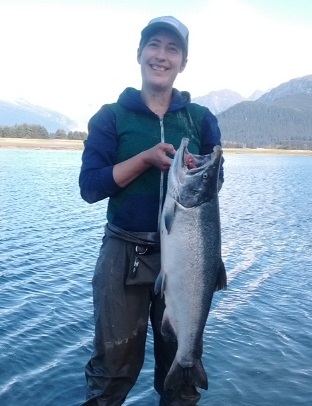 to be an any tide goes.
We are glad to see as many locals getting out there and taking advantage of all the massive hatchery fish this year! We'd love to see your photos and hear about your adventures out on the water! Send stories and photos to Kayla@alaskaflyfishinggoods.com
Happy Fishing!