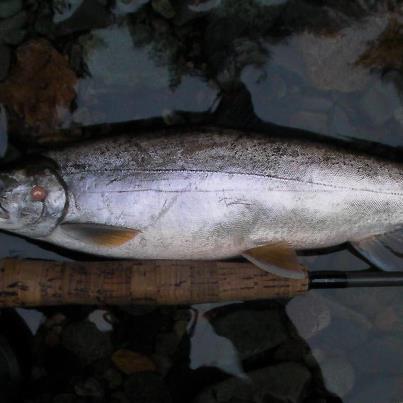 As we move into the month of August, we all begin to get antsy as we anticipate the Silver Salmon return to the Juneau roadsystem. We have heard rumors of Coho close to town with no solid proof at this point. Typically, we wouldn't even begin poking around town for Coho's until about the 10th-15th of the month, so we still have a bit longer to wait. In the meantime, this is a great time to pull out those reels of yours that were shoved to the back of the closet in late September of last year, make sure you have adequate leaders (10-16lb Salmon/Steelhead leaders) and your flies aren't shredded from last year.
Off of the road system, the Pink salmon have moved mostly into freshwater. The exception being that they are still moving around the Echo Cove area across from the sand spit by the freshwater trickle of water, around the Shrine, and Point Louisa. Head out to Cowee Creek and Montana Creek to target these Pinks using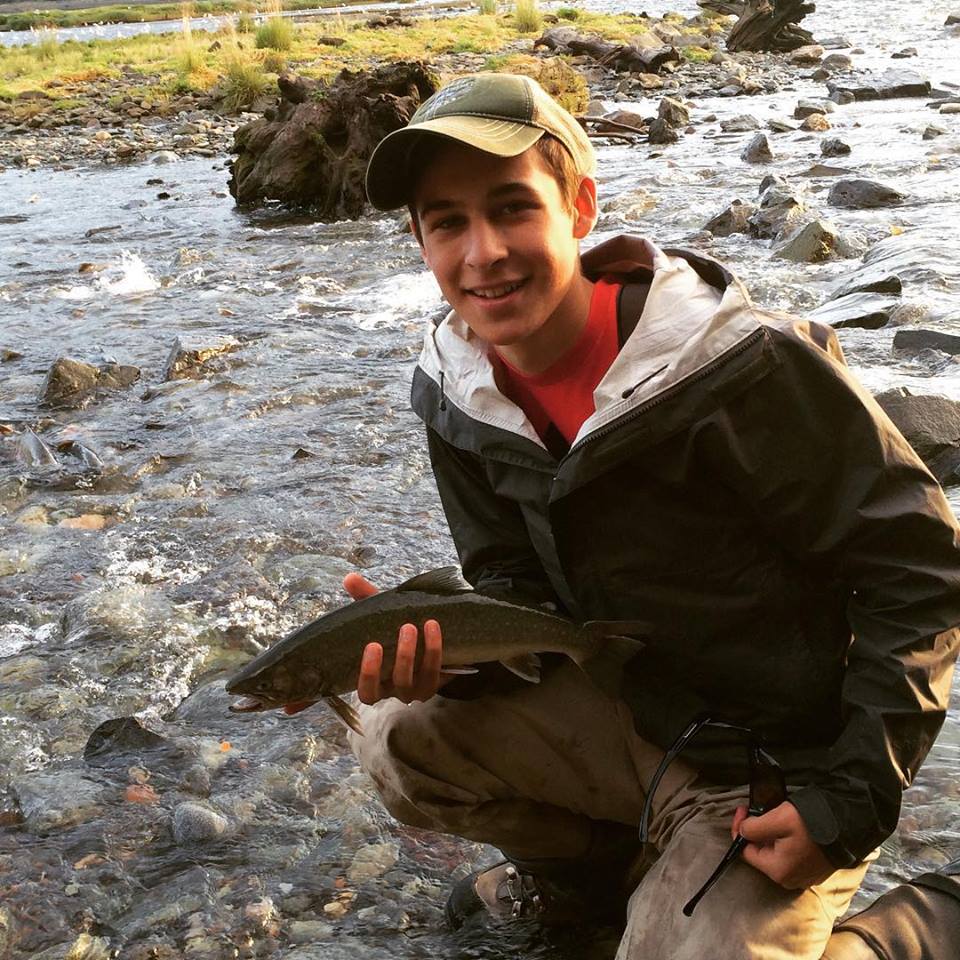 anything pink in your arsenal. Casts towards rising fish, let your fly sink a bit, and begin stripping with a "strip-strip-pause."
The Dolly Varden are also completed their movement into freshwater. They continue to sit behind spawning salmon, gorging on salmon eggs. Try drifting egg patterns such as the Glo Bug- Peachy King and Champagne, or beads in the 8mm-10mm size range, in peachy colors, with the occasional dead egg apricot color. Be sure to bring extra gear, as you may end up foul hooking a few spawned out salmon in the creeks, too.
If you have fishing photos or proof of the Coho rumors, we'd love to see! Send them to kayla@alaskaflyfishinggoods.com
Happy Fishing, y'all!