The good news this week is that rain is officially in our forecast. Creeks have been very low and if you haven't forgotten, fish need water to live, make babies and die.
With that being said, the Chum have begun to return to the creeks around the area, but could use a heavy dose of fresh rain water to entice them further up the creeks and to begin dropping more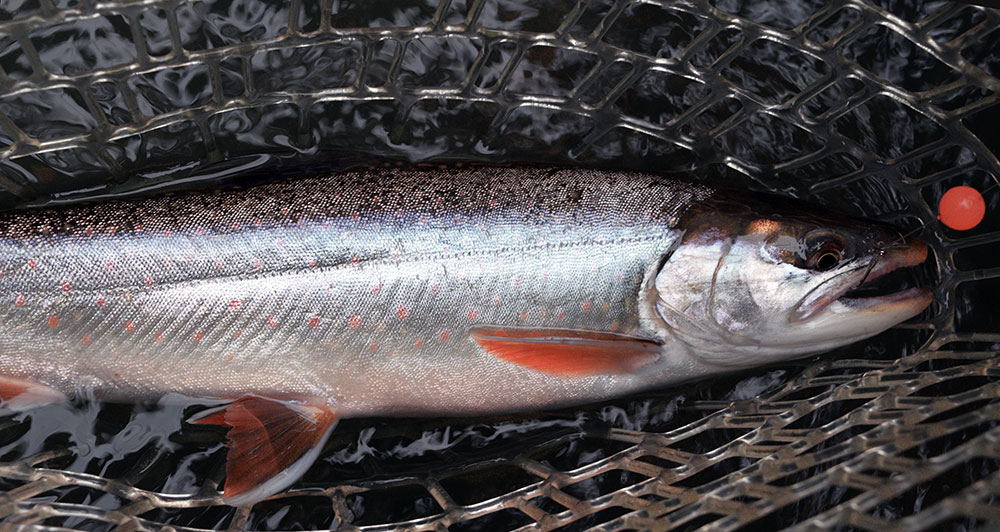 eggs. Once this happens the Dolly fishing is sure to pick up more. This last week the Dollies have been around and fairly grabby when it comes to egg patterns, beads and streamers. With the lack of rain, you should switch your focus from riffles to pools as that is where the trout have been sitting more than not. Try 8mm to 10mm beads in peach colors, Glo Bug - Peachy King, or small black or white streamers such as the CH Zuddler, BH Bugger, or Mini Dolly Llama.
As far as salmon fishing goes, we are experiencing our first real off year for Pink fishing. Folks have been catching pinks off the sand spit at Echo Cove and in Cowee Creek, but not in the numbers in which we have grown accustomed to. If you want to focus on Pink Sallmon head out to the Sand Spit at Echo Cove for the outgoing/incoming tide from low (we suggest two hours before to after low tide).
Check out the weird fish of the week... Alaska's version of the CuttyRainBrown.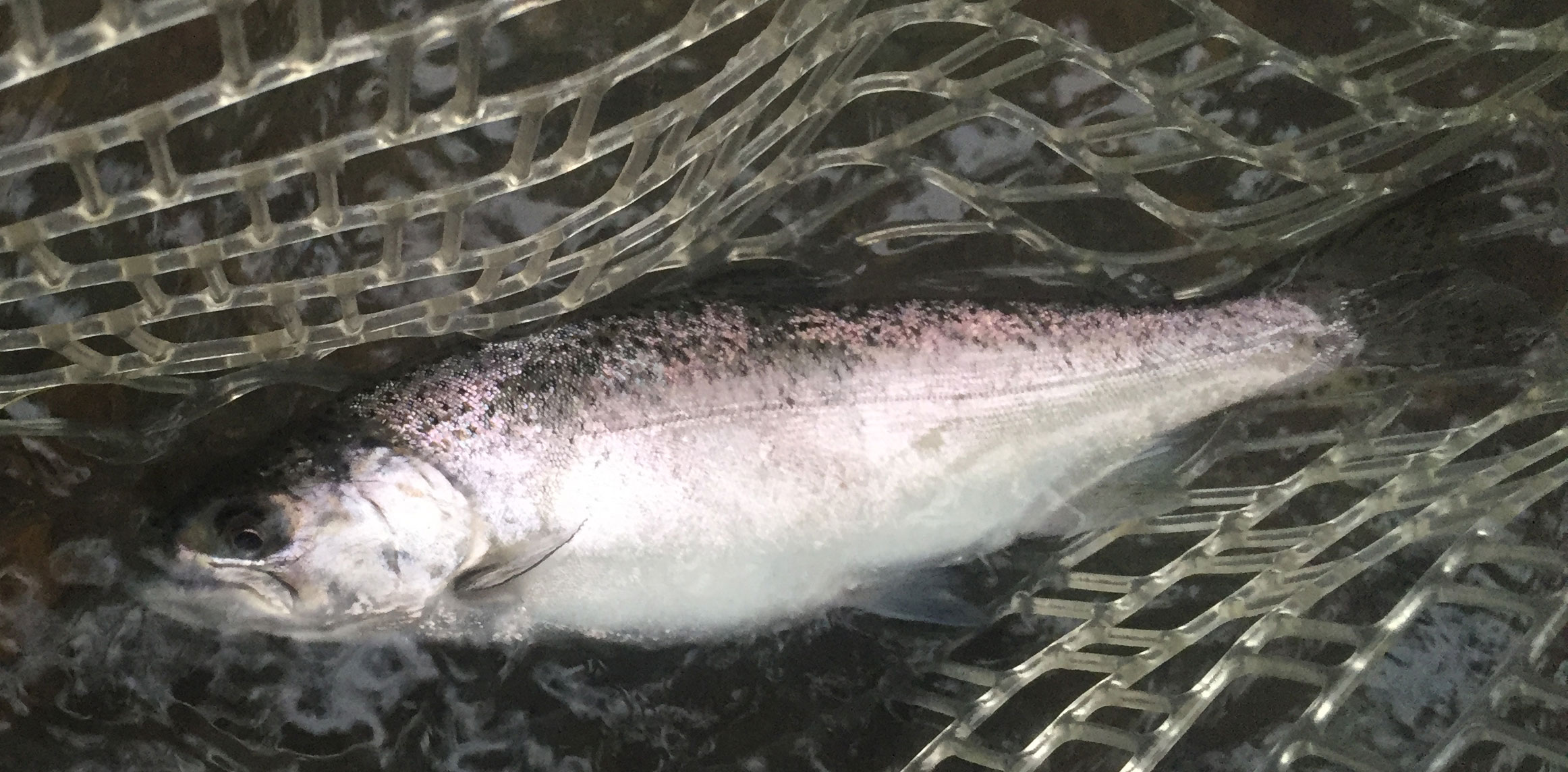 As always, we'd love to see and share your photos! Send fishing photos along to Kayla@alaskaflyfishinggoods.com