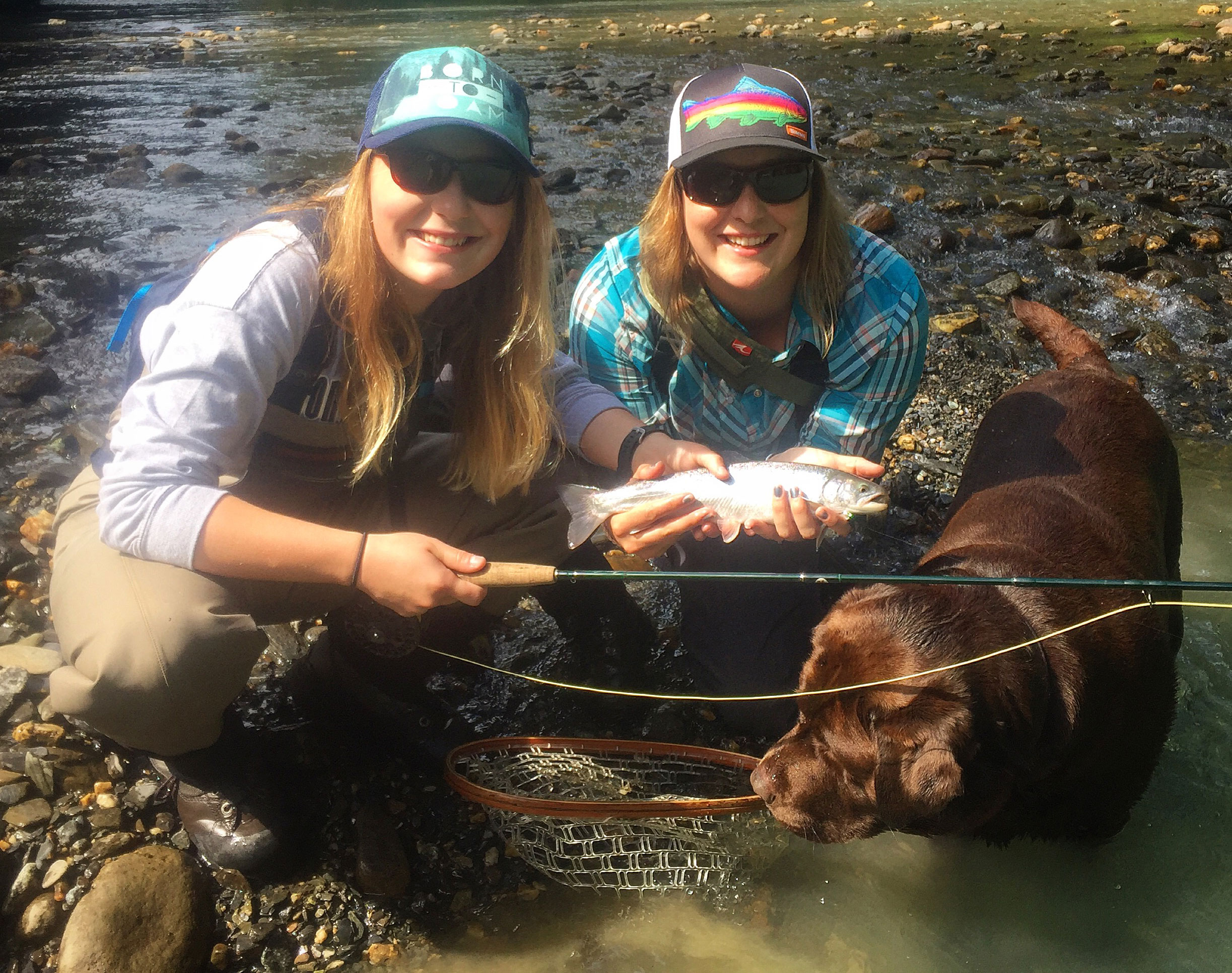 We hate to say it, but we need rain. The creeks around the Juneau road system are low, which is not insanely enticing for fish returning to them. The salmon returns have been slow coming this year it seems, but we are hopeful that the season will shape up in the next week or so.
The Dollies have begun to stage themselves in freshwater creeks in the area, but have not begun feeding on salmon eggs because (spoiler alert!) the salmon have not made their way into freshwater yet. You can successfully pick up some Dollies in the creeks around the area using small leech patterns such as the Mini Dolly Llama, BH Bugger, and Egg Sucking Leeches. Try fishing around log jams, deep pools, and big rocks.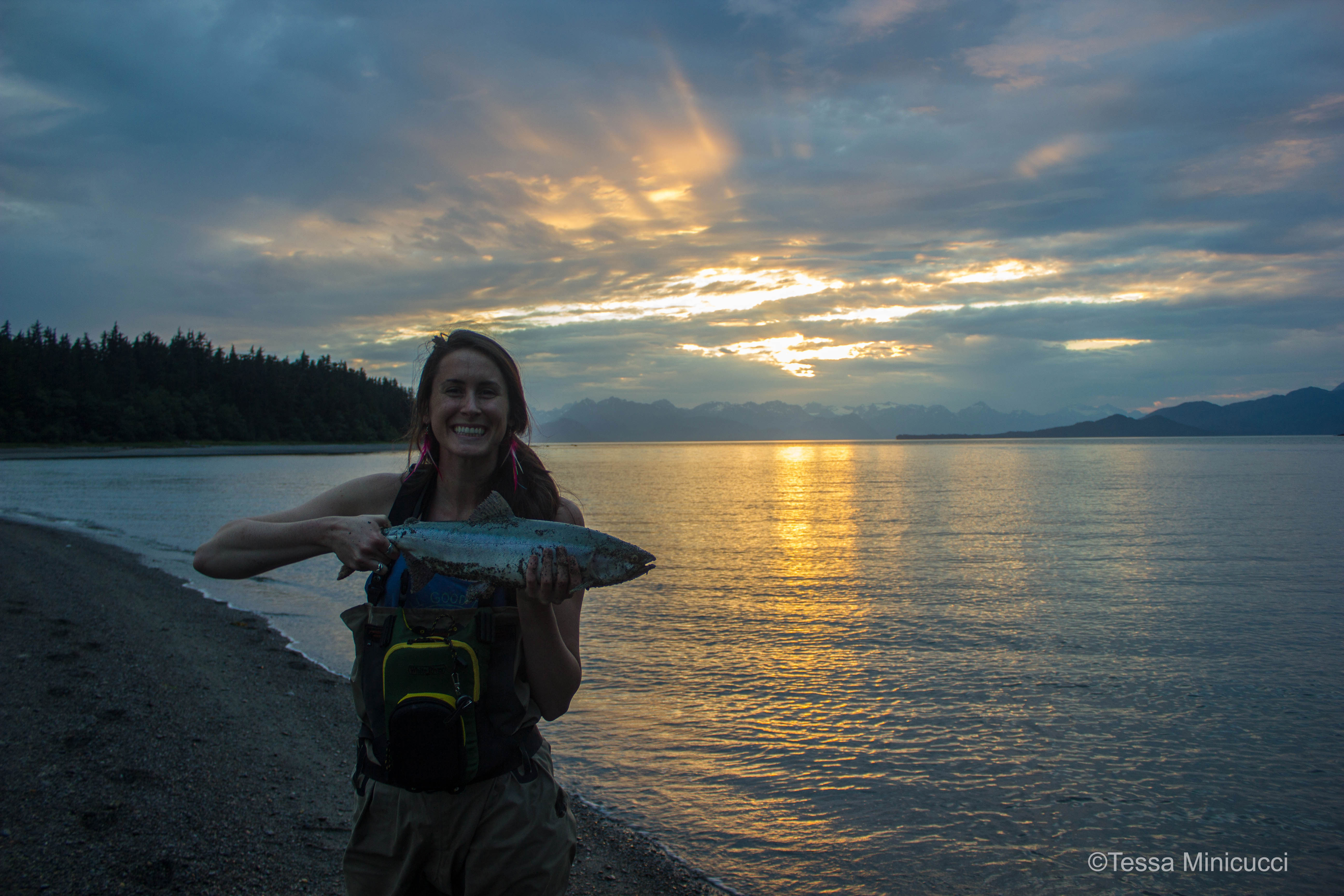 There are still bundles of Chum around the Amalga area and all around the Thane/Sheep Creek area. Although the Chum can be a tricky fish to catch on the fly, we have seen a handful successfully caught on small pink and chartreuse flies such as the Humpy Hooker and Deep Six. Try bracketing low tides around these areas, and varying your stripping speeds. If you see rollers, give it a shot, cast to them and see if you can get lucky!
As far as the hunt for Humpies goes, they are around just not in the numbers like they were last year. Juneau is officially expiriencing an off year. A few have been hooked in
Cowee, and a handful more out at Echo. Make sure to bracket the low tides, and fish flies such as the Humpy Hooker, Starlite Leech, and Searunner Special. Pinks tend to run in schools, so if you see jumpers, there is definitely a school moving around. Humpies also like a varied strip, we suggest a "strip, strip, pause." Typically, you will get a strike just after your pause. To brush up on techniques, check out our Beach Fishing for Pink Salmon 101 video here.
Happy Fishing!
We'd love to share your fishing photos! Send photos to Kayla@alaskaflyfishinggoods.com.