Nick with some late evening chrome!
This week is all about KINGS! We are entering the home stretch of the best king year in quite a long while. There are still plenty of bright fish around and every tide seems to bring more in. If you haven't been out there then this is the time to give it a go!
We've had relatively small tides this week and there are a lot of kings just milling in Gastineau Channel, the Fish Creek Estuary, Lena Cove and in front of Sheep Creek.
As we head into the weekend the tides will be slowly getting bigger which is ideal for king fishing. Lena Cove often fishes best from shore on a low tide while Fish Creek is more productive on a high tide as it drops out. The Channel is good on both the flood and the drop. No matter what the tide is, there is somewhere to fish for kings. If you're not sure where to go swing in the shop and we can help you come up with a plan.
We've been getting a lot of great king photos from around town, so here is a nice group for your enjoyment!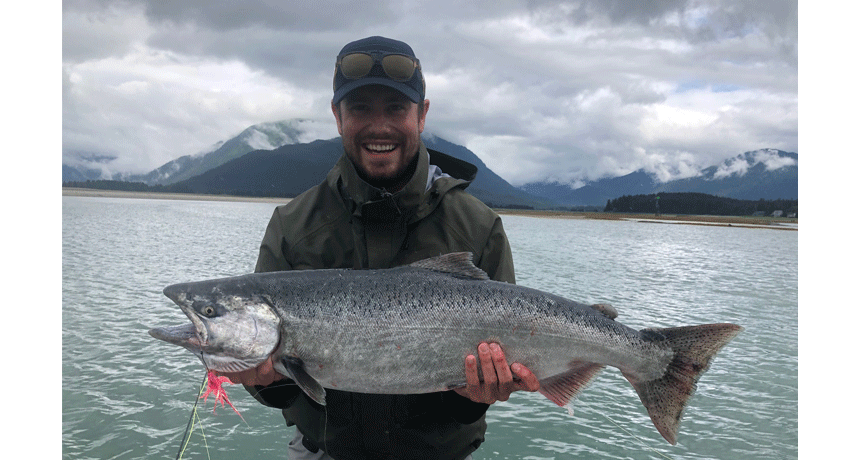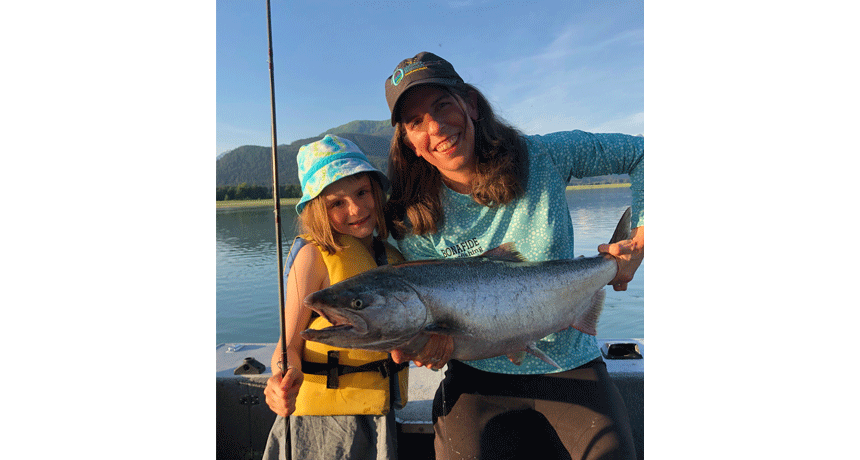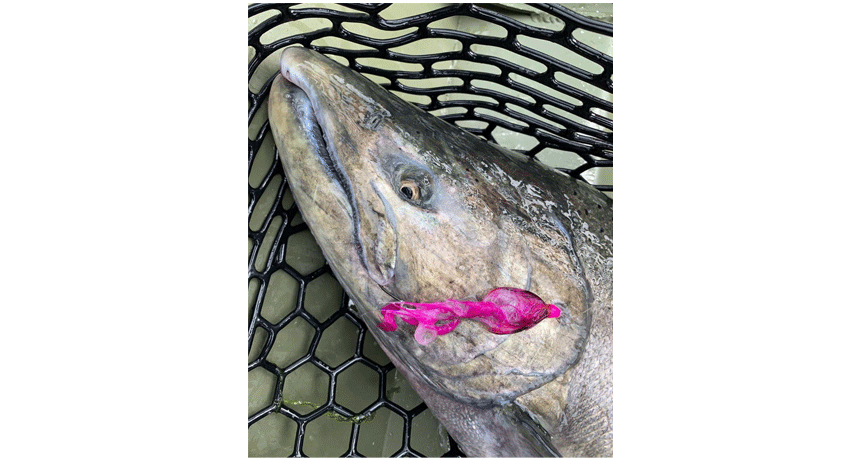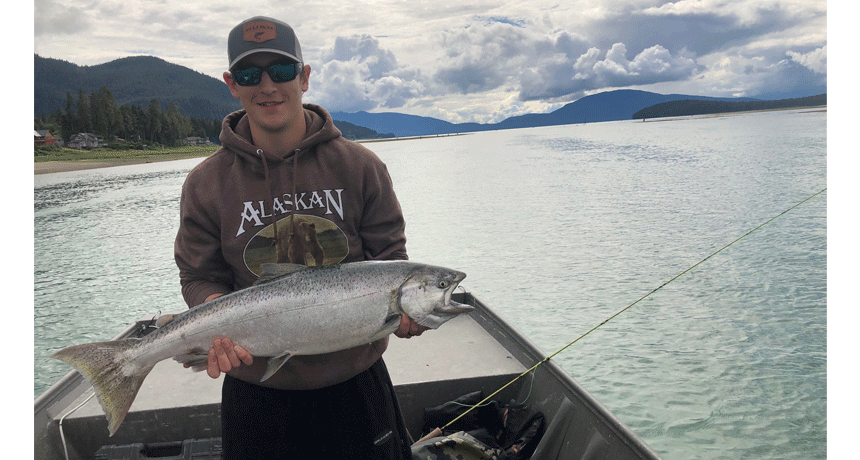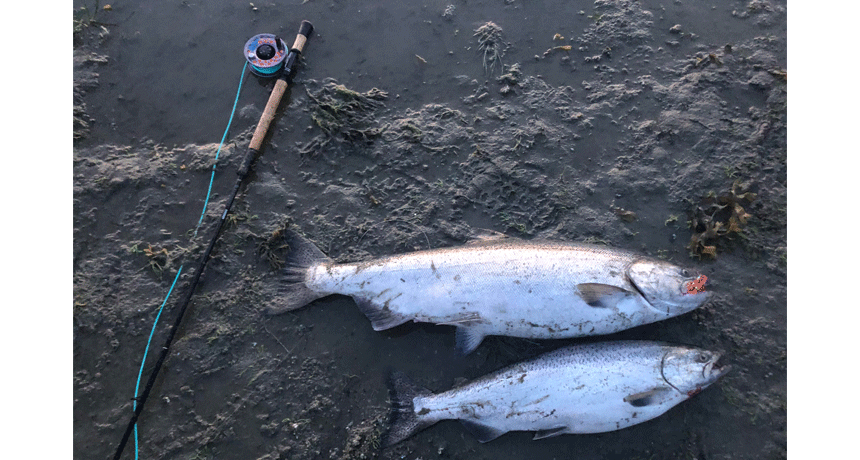 On a final note, sockeye fishing in Windfall Creek has been really rough this year. It is all due to crummy water conditions. One of our friends went up this past Wednesday and brought back photographic evidence of the creek. As you can see, the Herbert's glacial flow has flooded into Windfall Creek and turned it into a glacial mess of a pond.
This Saturday the 29th is the closing day for the season so if you want to give it a try you can......but it very well may just be a nice hike instead of good fishing.
See you out there!