It's warming up outside and that can only mean one thing... Fishing.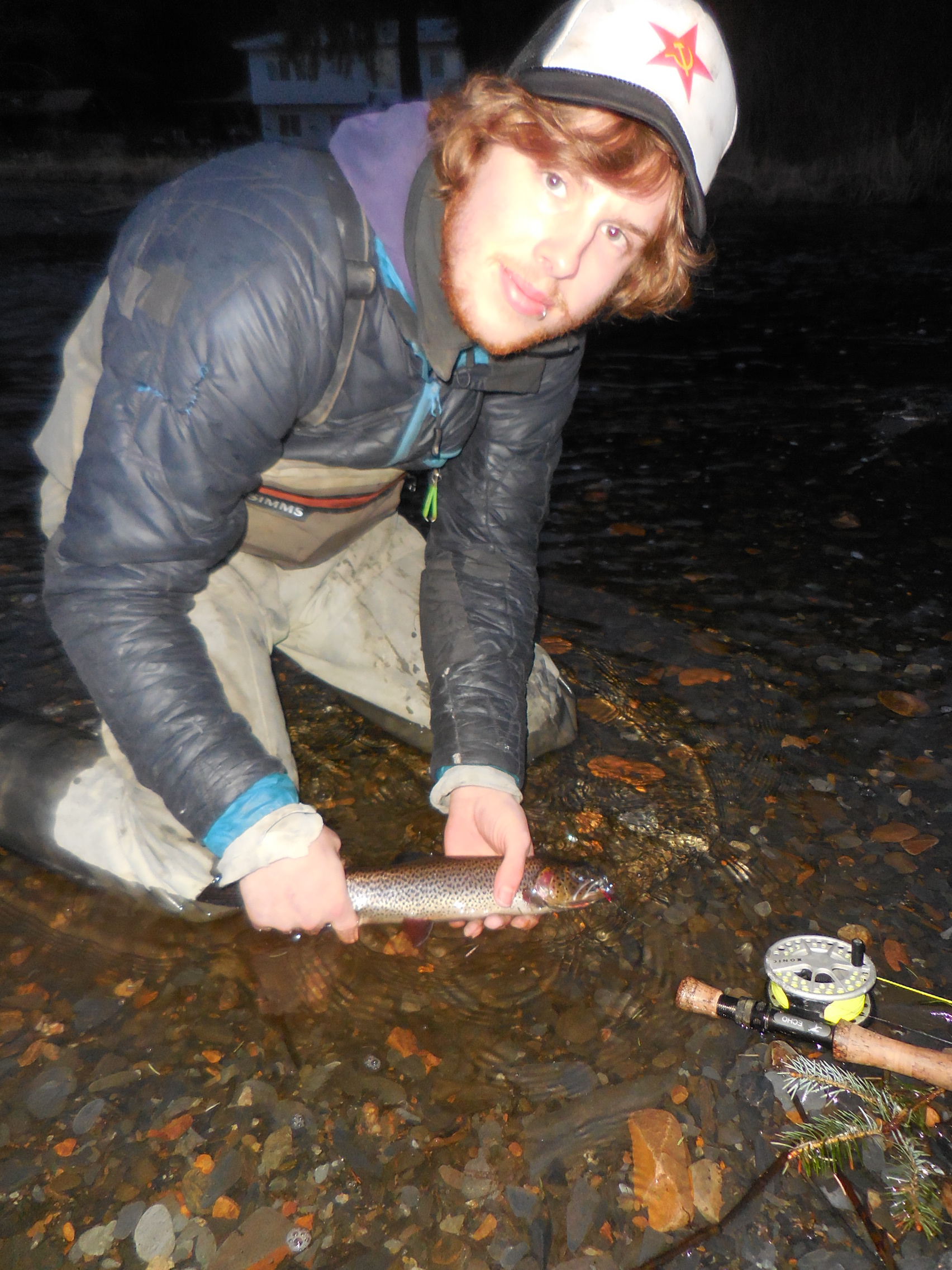 This weekend is shaping up to be a really good one to get out and try your hand at catching some hungry fish. The Dolly Varden have continued to drop out of their winter lakes, and begin cruising the creek estuaries around town. Trick these fish into taking a fly by using small and sparse fry patterns such as the Fryolator, AK Clouser Minnow, and Salmon Fry.
Rumor has it that there have been a some Southeast Unicorn AKA steelhead sightings off the road system. We prefer big, flashy and pink flies such as the Polar Starlite Leech, Hot Shot Comet and Killowatt. Remember, it is all catch and release, so be sure to fish responsibly while hunting for the Southeast Unicorn.
Heads up, we do have some lessons on the books this week...
TONIGHT - May 4 - Brad will be hosting a two hour Intro Fly Casting lesson. Meet at the shop at 6pm. Free. Dress for the weather.
TOMORROW - May 5 - Mike will be leading a two hour Intro to Spey/Switch casting lesson. Meet at the shop at 6pm. Free. *Waders or hip boots required.
Happy Fishing!