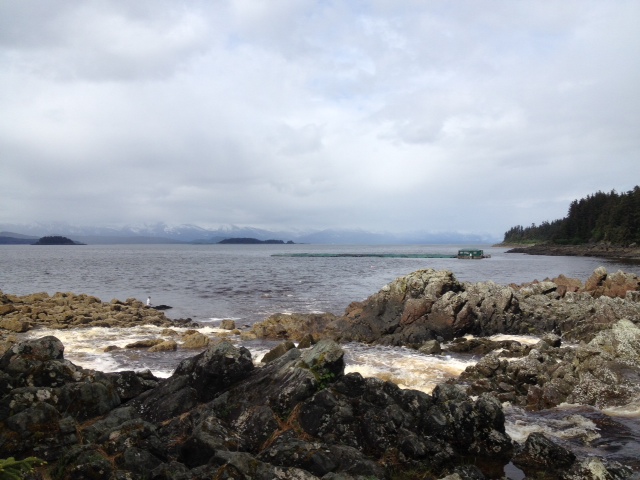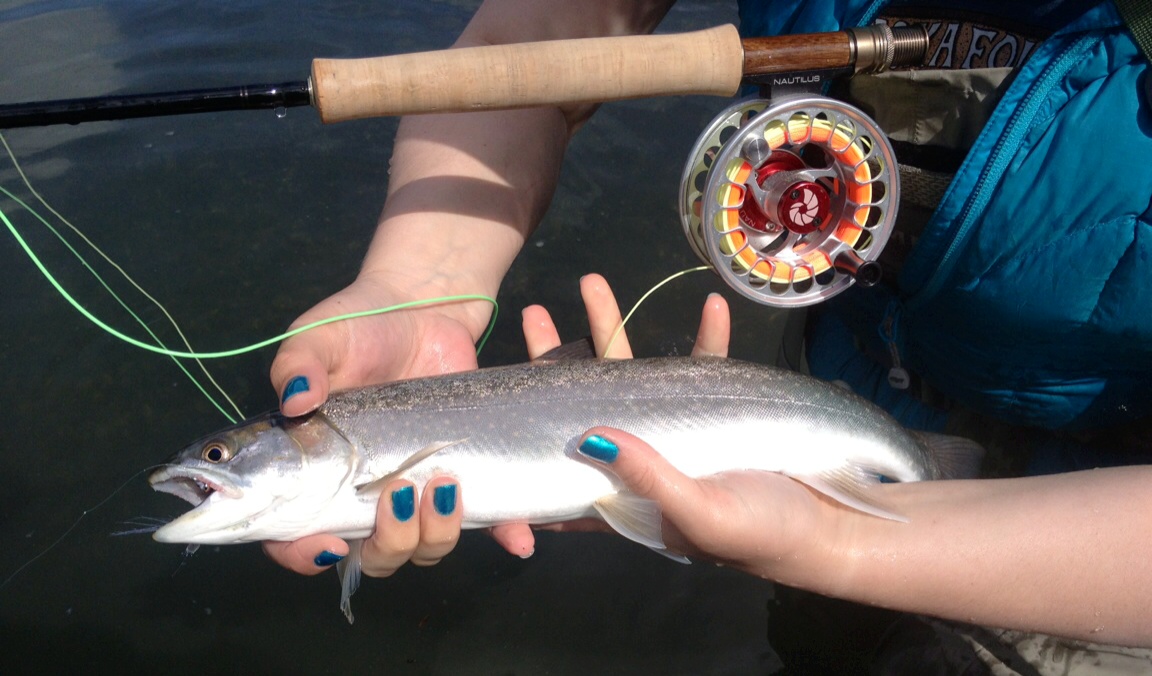 The hunt is over, folks... the Dolly Varden in the Juneau area have finally set their sights on the salmon fry. With DIPAC beginning their annual net pen releases for the next couple of weeks, we can only expect the feeding frenzy and fishing to get better from here! From what we have seen, the size of Dollies have been all over the charts, but the one thing they all have in common right now; they love green and white and gray and white clousers.
Good places to fish will be Sheep Creek, Salmon Creek, and Peterson Creek. When fishing for these Dollies, try to fish where the fresh and salt water collide, that is where the fry are leaving the safety of their winter homes, and the dollies are feeding on the masses. These creek mouths tend to fish better at either an outgoing or incoming tide. Do not be afraid to blind cast a bit into the salt, either! Sometimes, you will not see the dollies actively feeding on the surface, so it never hurts to try your luck in deeper tide waters.
If you are still in search of your annual steelhead catch, they are still trickling into creeks around the Juneau area. However, since they are nearing the end of their run, please make sure that the steelhead you are casting to is not actively building its redd or spawning.
Finally, it is the time of year to begin thinking about King fishing. These salmon can be spotted at Outer Point, Auke Creek, and soon enough at Fish Creek.
Happy Fishing!
-Brad, Mike, Kayla & Chas