Over the last week we have seen sun, rain, and quite a few Dolly Varden scooting around town. This year is panning out to be a terrific season thus far, you just need to get out there and put in a bit of time on the water!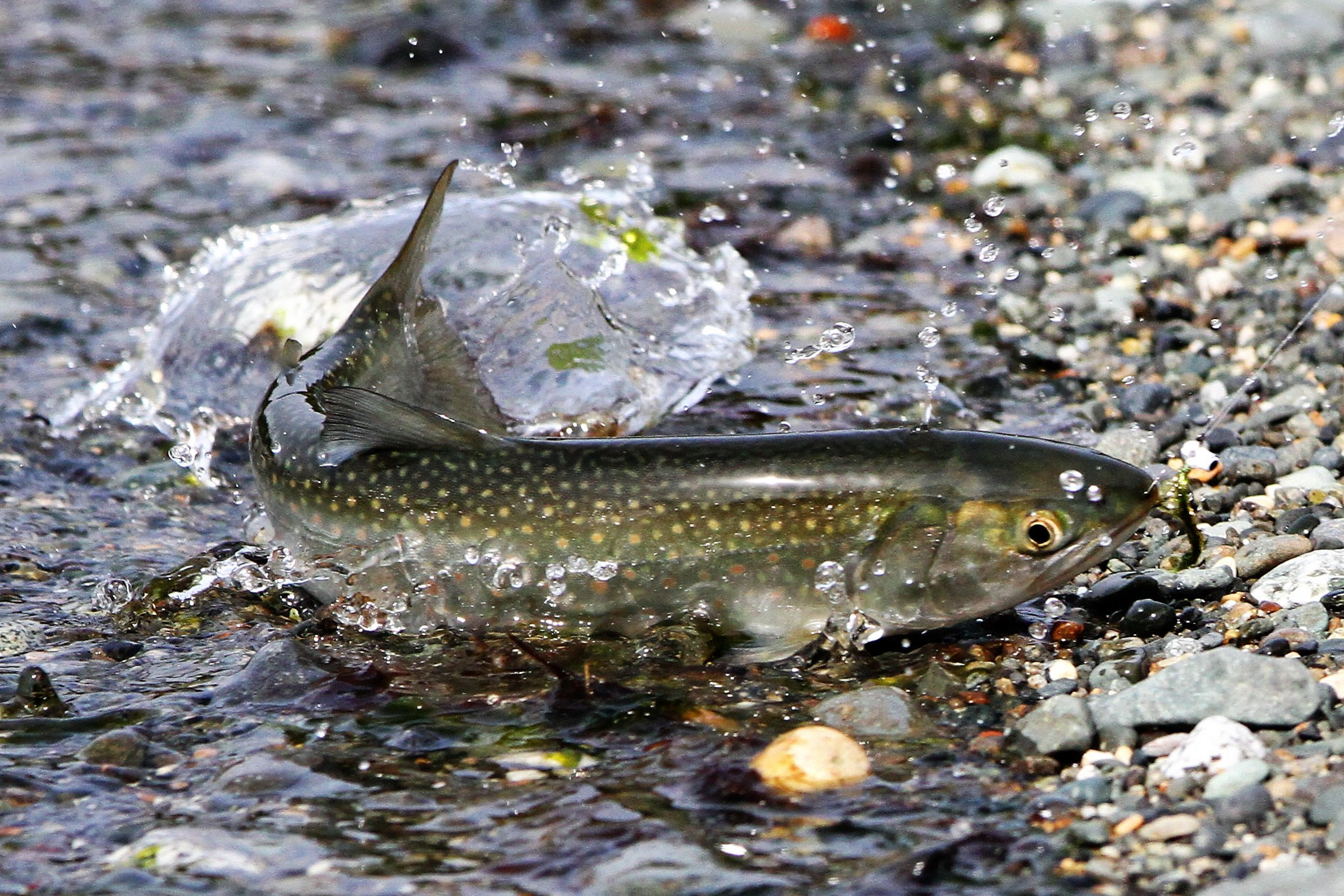 As the hatchery begins their salmon fry releases this week, the Dollies begin to gorge themselves in full force. From the Echo Cove/Cowee Creek area all the way to Point Dupont, and everything in between the Dolly Varden are scooting along the beaches stuffing themselves with salmon fry. Remember to bracket the low tides, two hours before to two hours after seem to be the golden hours. Right at low, when the water isn't moving, often the fry and Dollies stop moving as well.
We've been busy out there testing out as many flies as we possibly can, and we have had luck on a bunch of flies such as...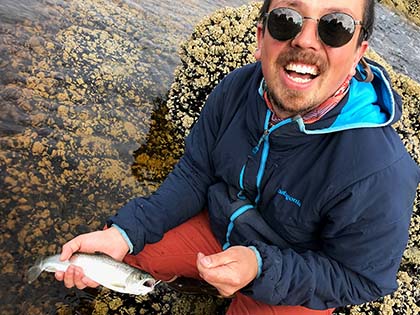 The Smoltzilla. This fly can be fished with split shot for subsurface feeders, or without for top water chasers.
AK Clouser - Olive/White, Gray/White, White/Red, Black/White. The Clouser is a go to pattern when you see a few fry in the water, but not a ton. It is very realistic and mimics a variety of different species of salmon fry.
The Clone and the Stinger Clouser Minnow - Gray/White or Olive/White. These two patterns are fantastic for places that a lot of Silver fry are in the water.
The Fryolator. This fly has been a wicked fly when there is a bunch of Chum fry scooting around. With a small jig head and heavy eyes, it gets great action that the Dollies can't seem to resist.
As always, we would love to see you out on your fishing adventures!
Send photos to: Photos@alaskaflyfishinggoods.com
Instagram: @alaskaflyfishinggoods
Facebook: www.facebook.com/AKFlyFishingGds/
#alaskaflyfishinggoods
TONIGHT! We are hosting our annual Casting Night at Twin Lakes! We hope to see you all there!