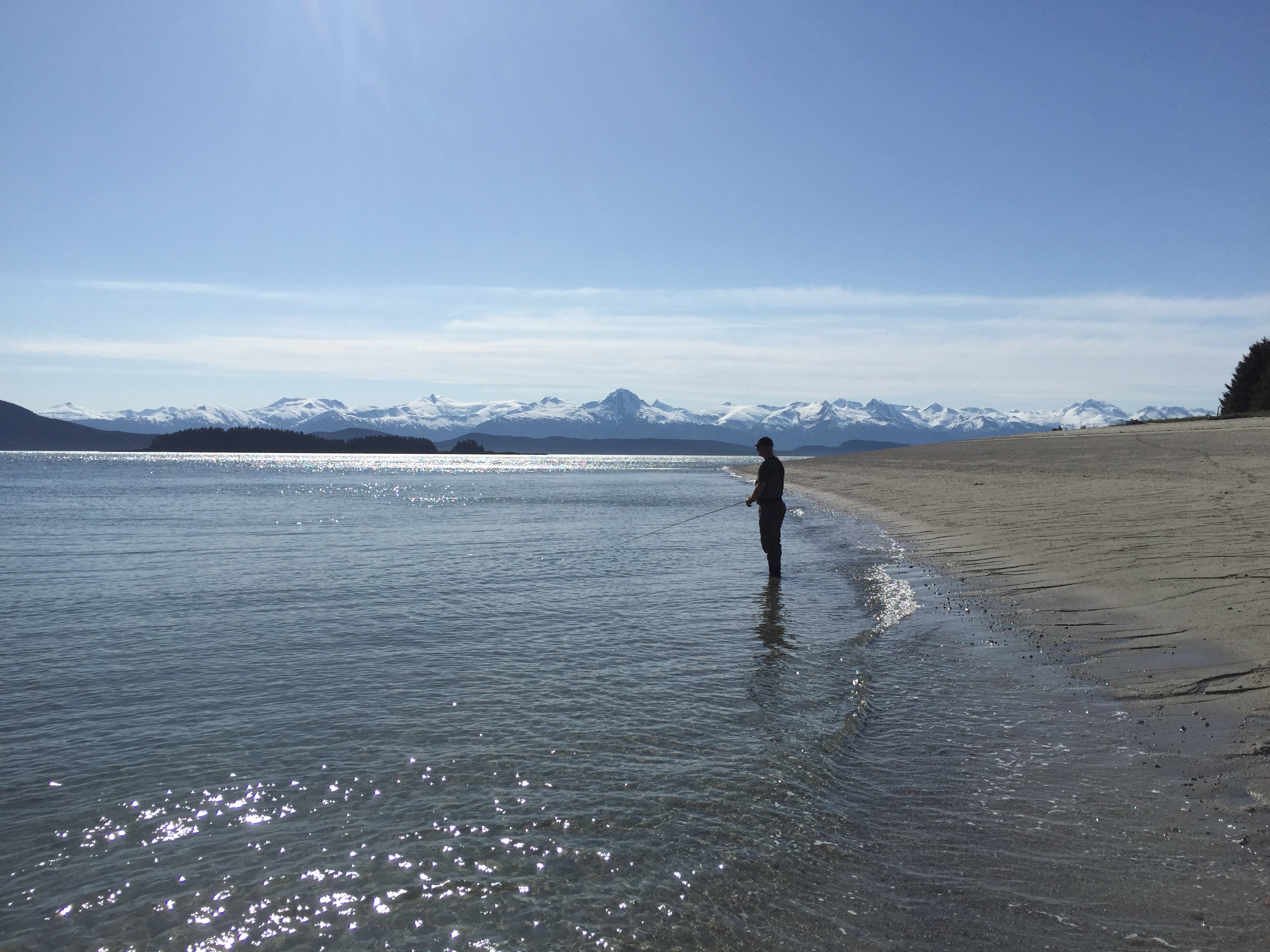 The Dolly Varden are beginning to school all around the Juneau area. They haven't quite claimed their spots at the mouths of creeks, but as more and more fry are out migrating from creeks and lakes, they will begin to plant themselves at creek mouths like Sheep Creek, Salmon Creek, Auke Creek and Boyscout Beach. Fishing in early May takes a bit of patience, but if you put in some time, you will no doubt find a few fish! Try using patterns like green and gold salmon fry, gray and pearl salmon fry, Epoxy Minnow, Fryolator, and AK Clouser Minnows in #6 or #8 sizes. Bracketing those low tides are best; think two hours before to two hours after low tide.
If you prefer to hunt down the steelhead off the road system, the season has been slow, but there have been a few around still. Getting out this weekend would be your best bet to find a nice chrome steelhead. Try our selection of steelhead beads to help on your hunt.
This weekend is shaping up to be a great weekend to wet some lines, the sun is shining and the fish are poking around, so stop wishing... go fishing!
Around town reminders: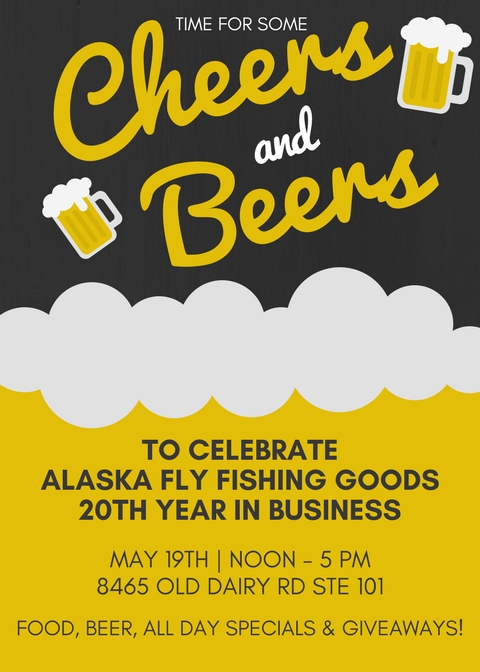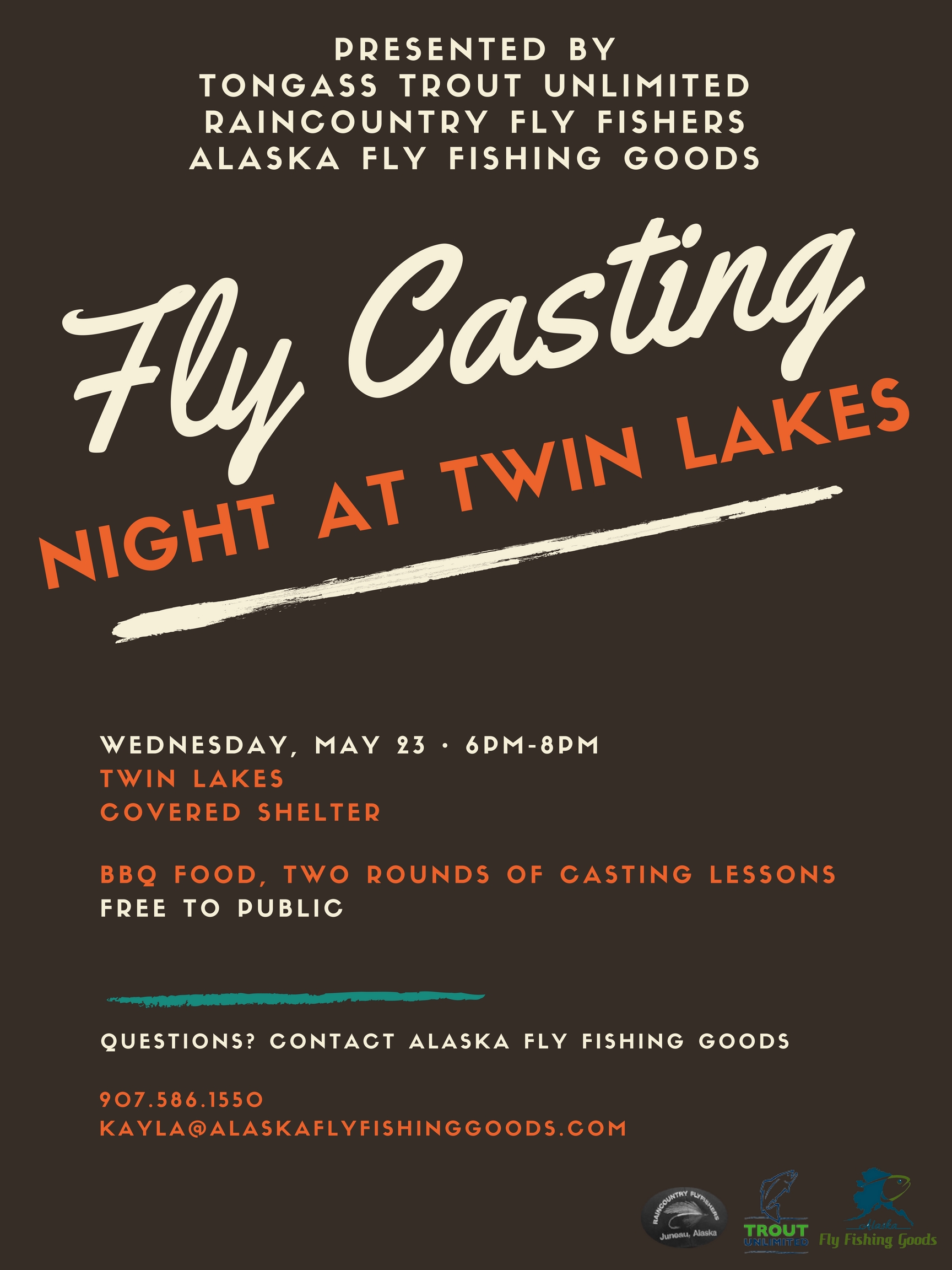 Our
20 Year Anniversary party
is THIS Saturday! Come celebrate with us from noon - 5:00pm. We will have food, drinks, all day specials, and we will be giving away over $3000 worth of gear!!!
Community Casting Night is this coming Wednesday at Twin Lakes, from 6:00-8:00pm.
And, we have set some dates for casting lessons, check those out here.