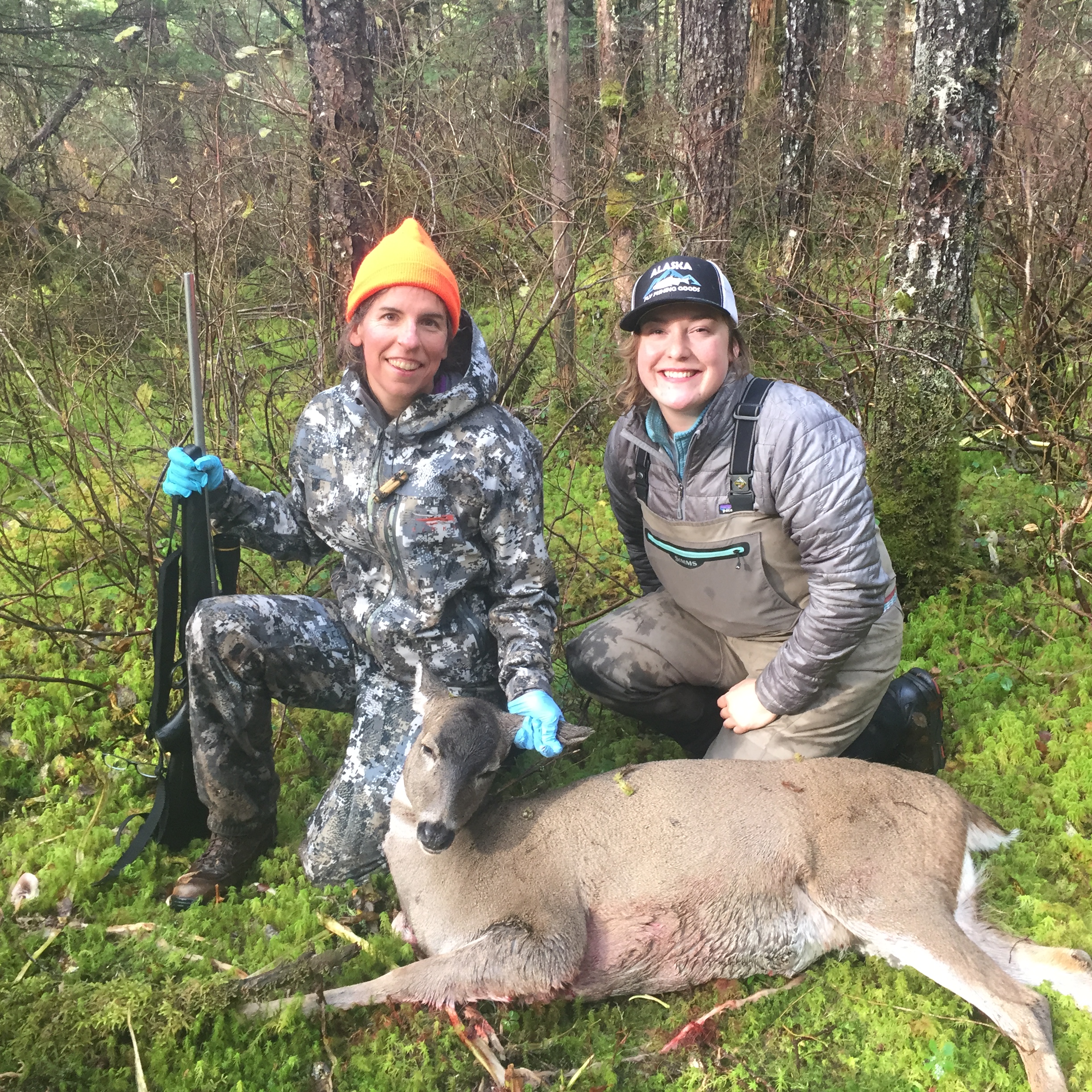 Once October hits, Alaskans begin the decent into short days, dark nights, snow, rain, and frozen watersheds. For some, this means traveling to a warm weather destination and drying out for a few days (or weeks). For others, it means long weekends with mornings spent walking around in the woods with a rifle, chasing deer, avoiding bears and afternoons spent casting flies to hungry cutthroat trout.

This year, we are happy to say that a few staff members at Alaska Fly Fishing Goods got to do all of the above. Follow us on the end of season adventure we had in the Tongass National Forest the last week of October chasing Sitka Black-tailed deer and Coastal Cutthroat Trout.

Since the trip, we have packed up our rods, rinsed our reels, and begun planning our next, hopefully warm water, adventure!